I got a few months left in Mauritius island because I am now in the final year of my undergraduate! Sadly, I have barely visited any places because I didn't know how to handle my finances and I was in debt at a certain point but now. I am open and willing to go around the island after I sorted out various issues and gained confidence.
These are the 9 places I want to visit in Mauritius
Eau Bleue Waterfall
Pont Naturel Mauritius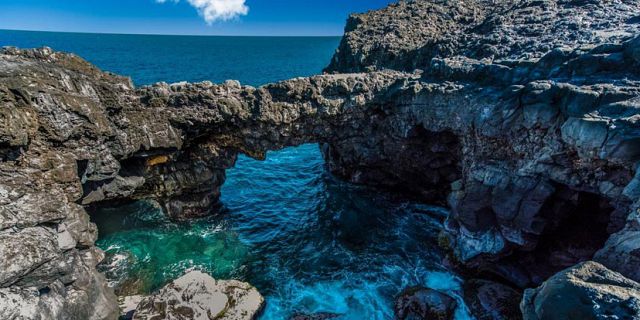 Tamarind Falls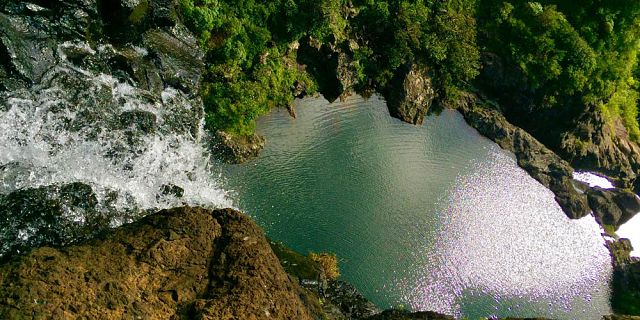 7 Cascades
Cathedral Square in Port Louis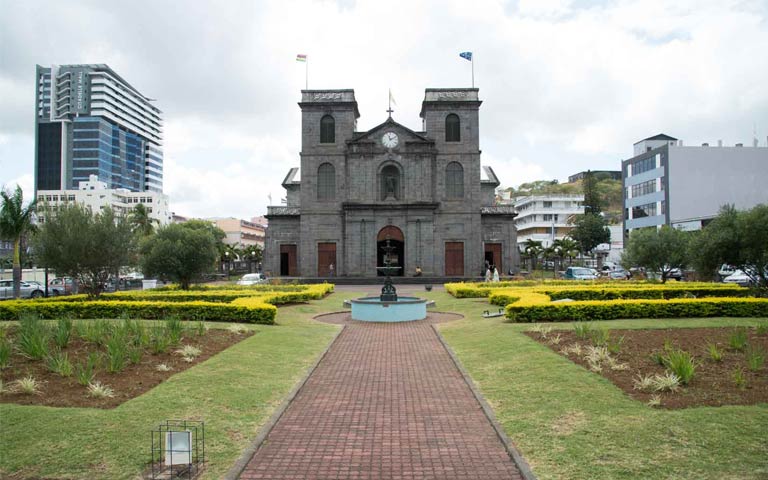 Ile aux Aigrettes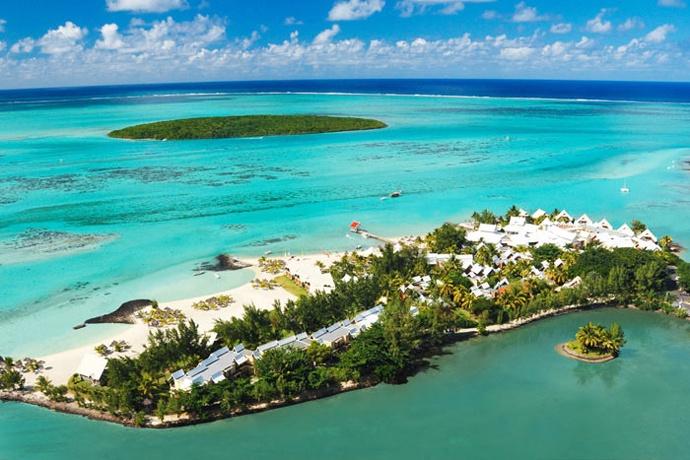 Notre Dame Auxiliatrice Chapel
Ebony Forest
Trou Kanaka
Mauritius has amazing sites and I cant wait to visit these places.